Everything you need to know to plan and book your visit to Windsor Castle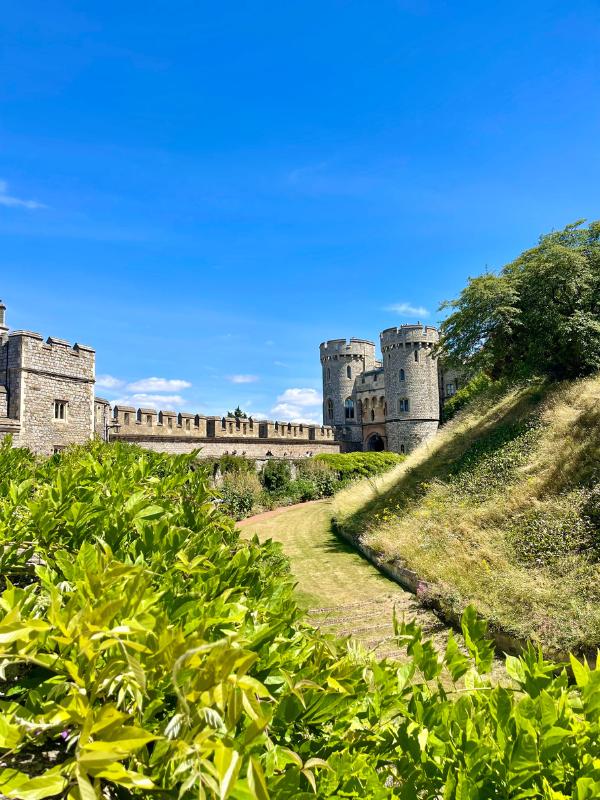 Our Top 3 Picks: Best Tours to Windsor Castle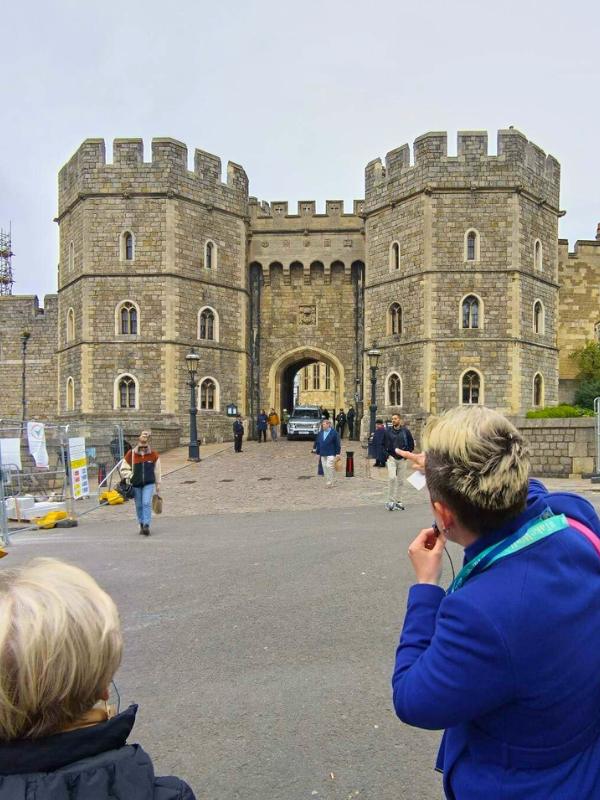 ⭐️⭐️⭐️⭐️⭐️
WINDSOR IN A DAY TOUR WITH WALKS TOURS
✔️Transfer to and from Windsor on an air-conditioned bus
✔️ Small group of 20 guests maximum
✔️ Pre-reserved tickets to Windsor Castle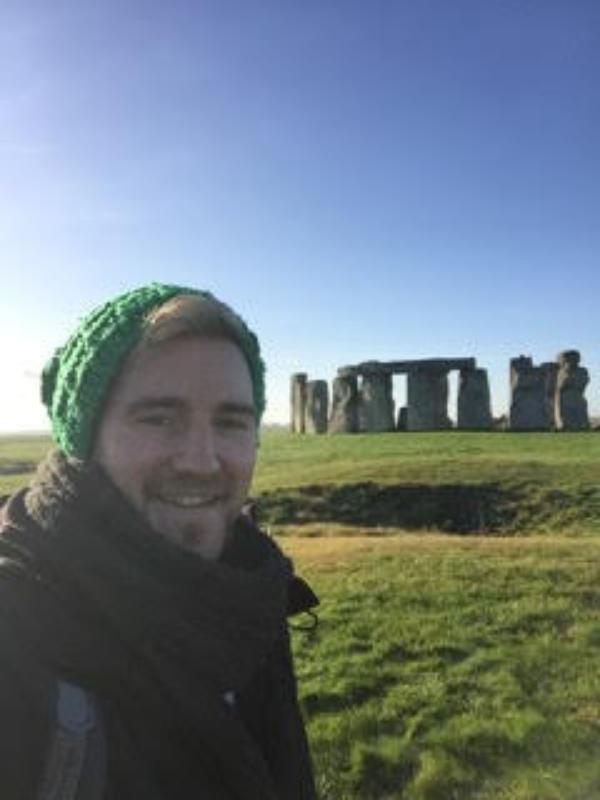 WINDSOR CASTLE & STONEHENGE PRIVATE DAY TOUR
✔️ Combined visit to two popular destinations
✔️ 10 hour private tour with top-rated guide
✔️ Panoramic tour of Windsor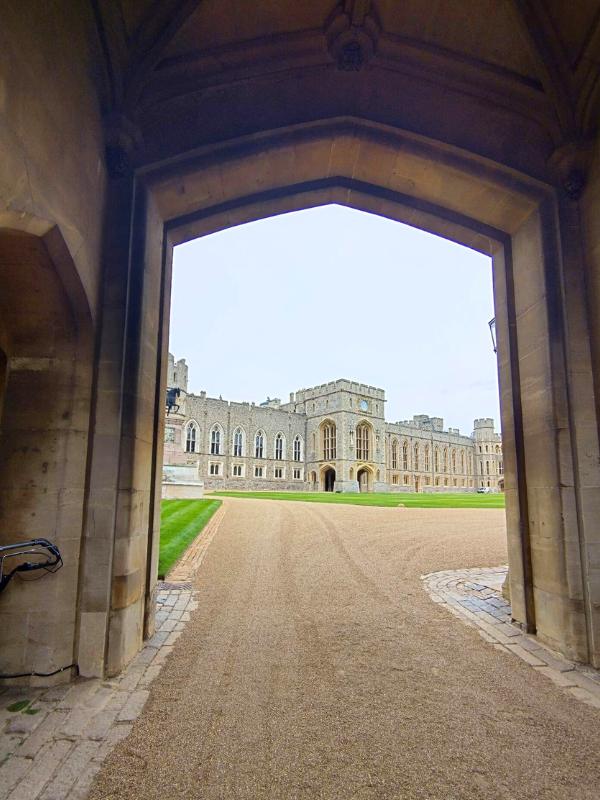 HALF-DAY TRIP TO WINDSOR CASTLE
✔️ Includes transport to and from Windsor
✔️ Includes tickets to the castle
✔️ Includes some free time to enjoy the castle grounds
Visiting Windsor Castle – Tickets & Tours
Nearest Tube station – Windsor and Eton Central or Windsor and Eton Riverside (from London Paddington or London Waterloo)
How long to set aside for your visit?
It will take about two to three hours to tour the castle and its grounds and buildings – such as St George's Chapel – properly.
Many visitors also spend some time in the historic market town itself. You will also need to allow time to travel to and from Windsor. So a full day for a trip to Windsor is realistic, though some do it in less time.
---
Tickets
Good to know – Windsor Castle entry is included with The London Pass. Do note, though, that entry for pass holders is only available after 1 pm
---
Guided tours from London
---
Combi tours with London attractions
---
Combi tours with Stonehenge ++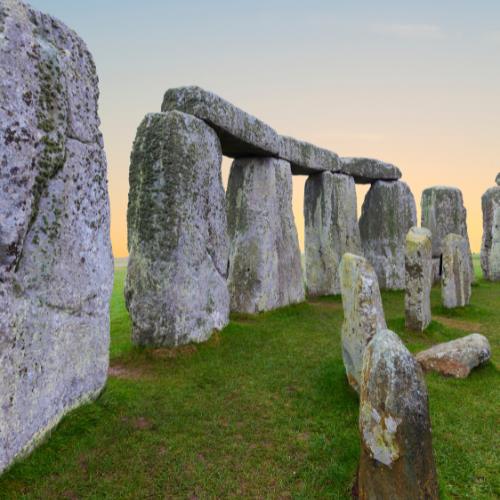 ---
Windsor tours
---
Legoland Windsor
Visiting Windsor Castle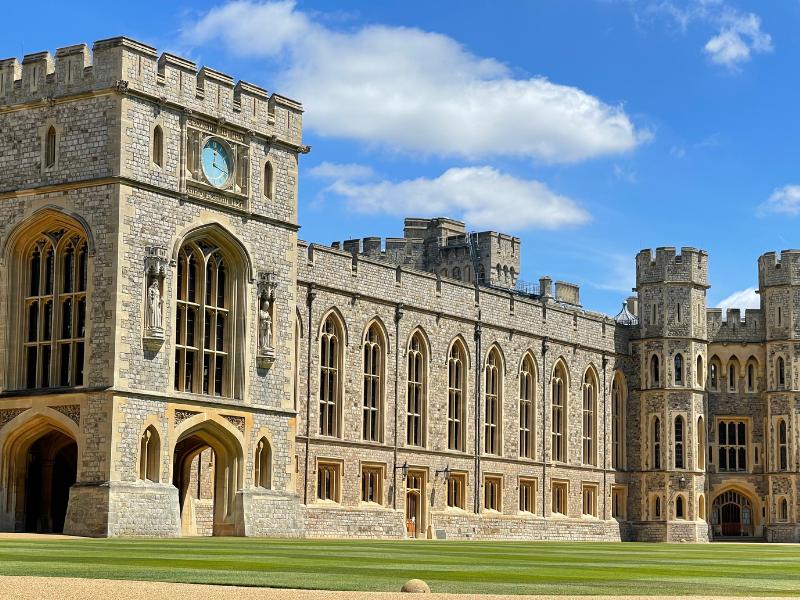 Windsor Castle Facts and Figures
The history of Windsor Castle dates back more than a thousand years. That's over ten centuries! Its kitchen is also the oldest working kitchen in the UK.
Windsor Castle is big – in fact it's the largest lived-in castle in the world. The castle is so large that it has 300 fireplaces and almost 400 clocks.
Beginning with William the Conqueror's reign, Windsor Castle has housed 40 British monarchs. King Charles III is the latest resident, following the death of his mother, Queen Elizabeth II.
The Queen was buried at Windsor. She was laid to rest in September 2022 in St George's Chapel, the royal church found in the castle grounds.
The castle's driveway is very long indeed. Known as the 'Long Walk', it's a tree-lined, 2.64 mile (or 4.25 kilometre) avenue created by the first King Charles.
The Royal Family name of Windsor comes from the castle, rather than it being named after them. This was changed during World War I when George V was King. The reasoning behind it was the anti-German sentiment at the time. Before this, the family name had been Saxe-Coburg-Gotha since the wedding of Queen Victoria and Prince Albert.
An impressive art collection is housed at Windsor Castle. This includes works by Michelangelo, Rembrandt, Rubens and Van Dyck. These can be seen in the galleries, state rooms and halls of the castle.
The Changing of the Guard also takes place at Windsor Castle at 11 am on Tuesdays, Thursdays, Saturdays and Saturdays (but can vary depending on the time of year so check ahead!).
As a working royal castle, Windsor is sometimes closed to the public. This may be inconvenient to visitors but also shows what a key role the castle plays in the life of the British monarchy.
A fire in November 1992 caused more damage than any other during the castle's history. Nine staterooms were destroyed, and around 100 others were damaged. About 200 firefighters tackled the blaze. If it wasn't for renovation works taking place at the time which resulted in the temporary removal of various treasures, more damage would have been done.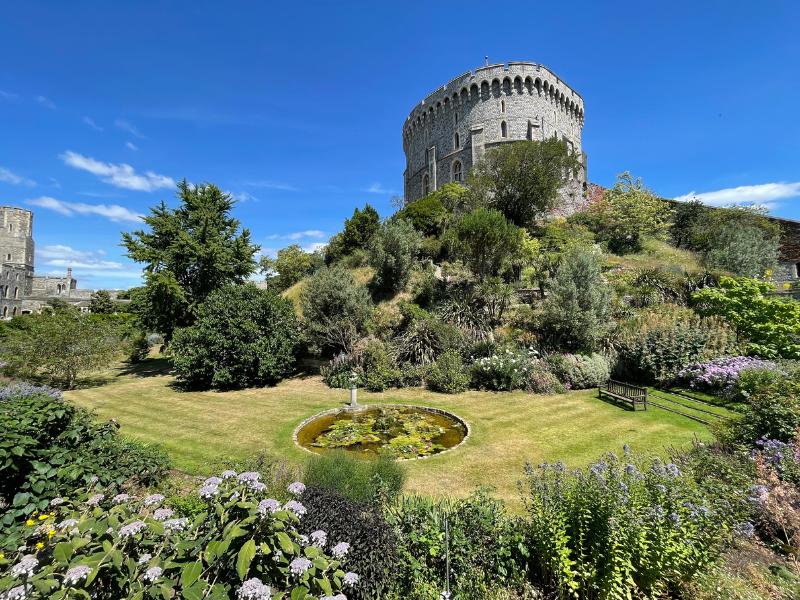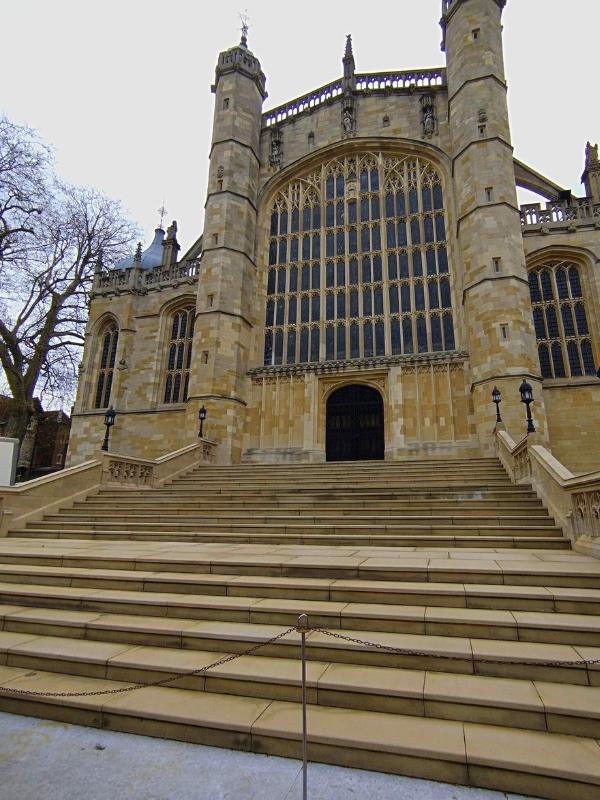 Getting to Windsor Castle
Train: The closest train stations to Windsor Castle are Windsor and Eton Central or Windsor and Eton Riverside. Take a train from London Waterloo direct to Windsor and Eton Riverside (takes about 55 minutes) or from London Paddington station (one change at Slough) to Windsor and Eton Riverside with the journey time between 20 and 35 minutes. The castle is around a 5 minute uphill walk from Windsor and Eton Riverside station. (Please note that Oyster cards are not accepted on this route – you will need to purchase a train ticket)
Coach: Coaches operate between London Victoria Coach Station and Windsor. The trip takes around an hour and 35 to an hour and 50 minutes. This can be longer, depending on traffic.
Car: Driving from London to Windsor Castle takes about an hour. There is no parking at the castle itself, so visitors must leave their car at one of the Windsor town centre car parks instead.
Windsor Castle Opening Times
Windsor Castle opens between Thursday and Monday.
It is closed to the public on Tuesdays, Wednesdays and public holidays.
From 1st March to 31st October, the castle opens at 10 am and closes at 5.15 pm. The last entry is at 4 pm.
Between 1st November and 28th February, the castle also opens at 10 am but closes an hour earlier at 4.15 pm. The last entry is at 3 pm in winter.
Do note that the castle may close at any time, due to royal events.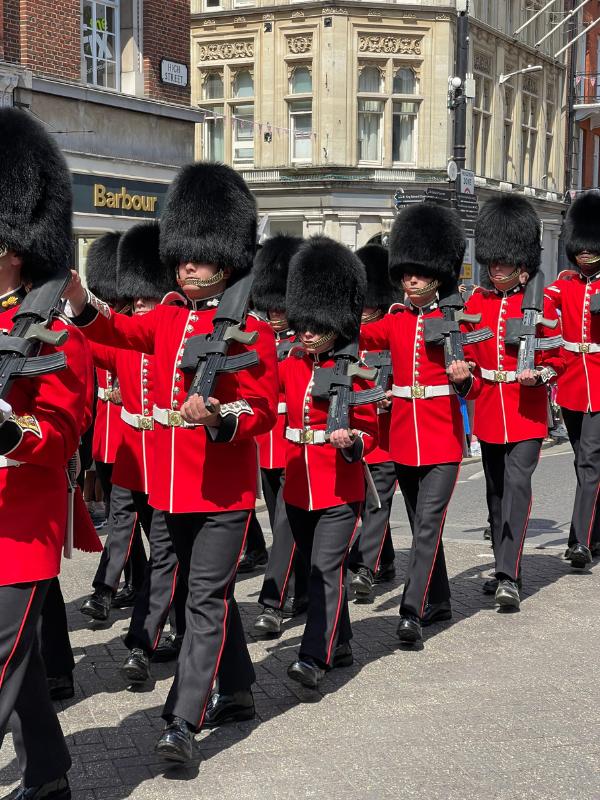 Semi-State Rooms
The Semi-State Rooms at Windsor Castle are only open during winter. Typically this is between late November and late March.
St George's Chapel
St George's Chapel in the grounds of Windsor Castle is open between 10 am and 4.15 pm on Mondays, Thursdays, Fridays and Saturdays only.
From 2.30 pm, visitor access may be limited.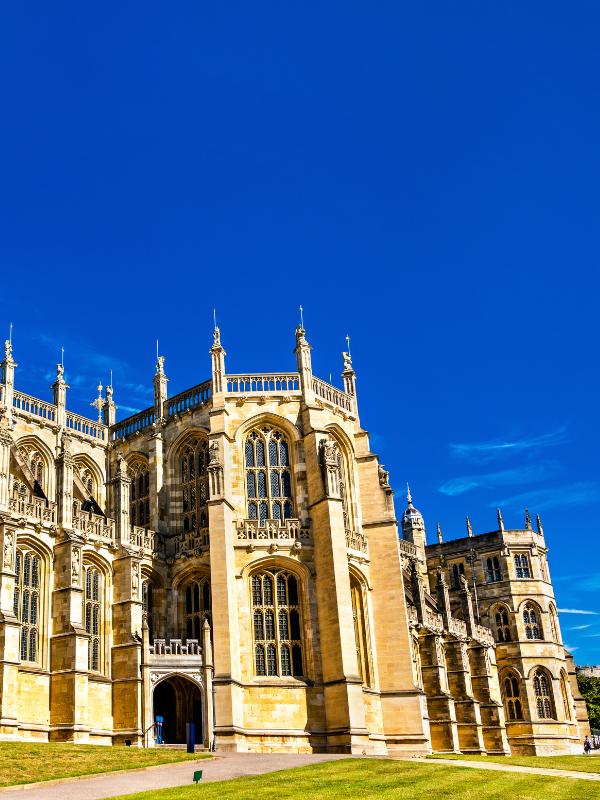 When is the best time to visit Windsor Castle?
Windsor Castle is visited by more than a million people per year, so it's always popular when it's open!
The summer season and weekends are when you can expect the longest queues and biggest crowds at Windsor Castle.
If you can, book your visit for a Thursday, Friday or Monday rather than on Saturday or Sunday. The castle isn't open on Tuesday or Wednesday.
The Semi-State rooms are only open between November and March. St George's Chapel isn't open on Sundays. The Changing of the Guard takes place at around 11 am on Tuesdays, Thursdays, Saturdays and Sundays.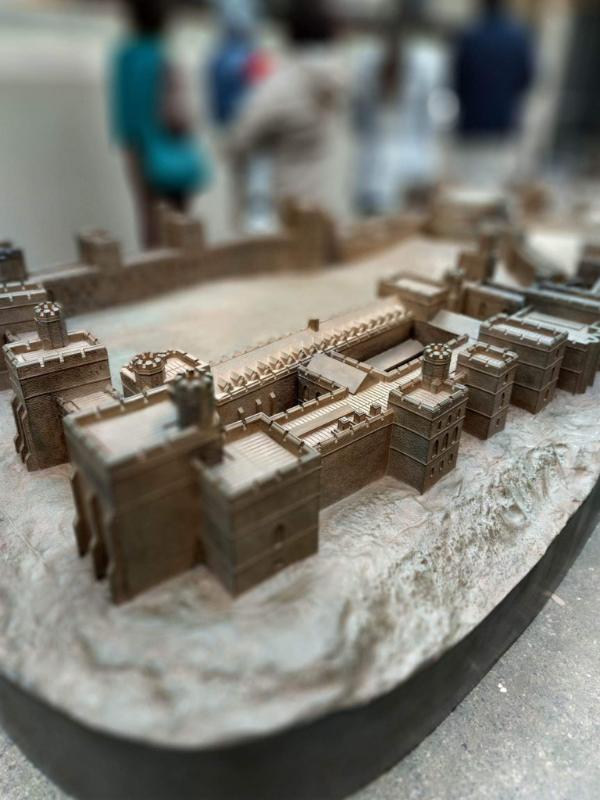 What to see at Windsor Castle
There is a lot to see at Windsor Castle, plus you also have the grounds to explore. The State Apartments have both ceremonial and historic rooms, and you may also visit the Semi-State Rooms during the winter season.
Other highlights include Queen Mary's Dolls' House built during the 1920s by the architect Sir Edwin Lutyens, the Moat Room, St George's Chapel where Prince Harry and Meghan Markle were wed and Queen Elizabeth II is buried, the Changing of the Guard, and of course the large array of artworks found throughout the castle.
What other UK attractions are located near Windsor Castle?
Windsor town centre
Eton College
Windsor Great Park
The Crooked House of Windsor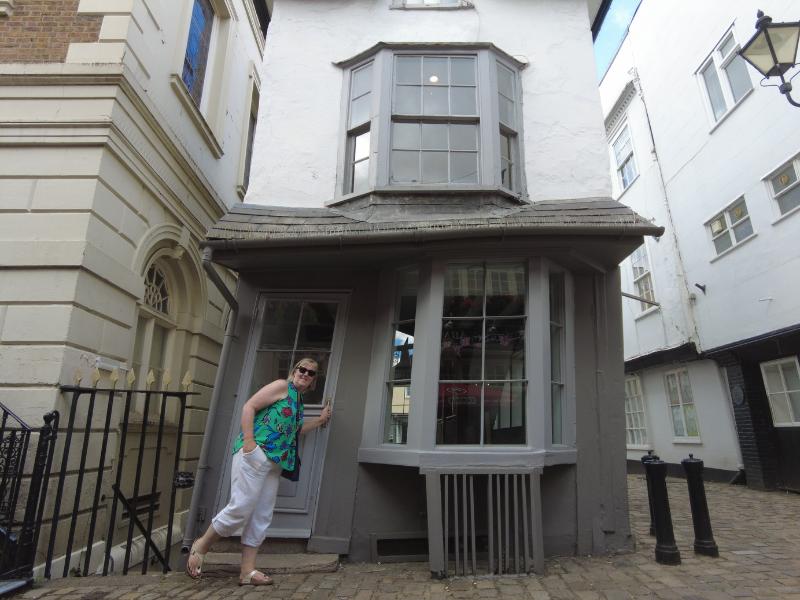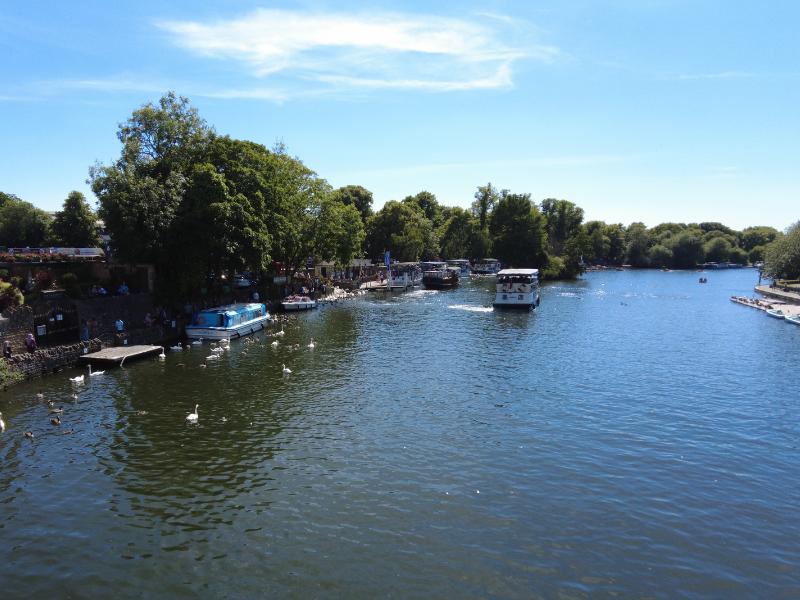 Tips for planning your visit to Windsor Castle
It's best to buy your Windsor Castle tickets in advance. This means you can avoid waiting in line – or as the British call it, queueing. When it's open, the castle is always busy!
Don't forget that the castle is closed on Tuesdays and Wednesdays. St George's Chapel is also closed on Sundays. The Semi State Rooms are also open only between November and March.
Due to the fact that it's a working Royal palace, Windsor may be closed at other times. You can check for any planned, upcoming closures here.
Take a day trip or the train. Windsor Castle has no visitor parking at all, so you'll have to leave your car in town if you drive. There isn't too much parking available and you'll also need to pay for it. Traffic levels can also make the trip by car much longer when it's busy in London, in Windsor or en route.
Consider visiting Windsor Castle after 1 pm. If you have a London Pass you'll need to do that anyway for free entry, but this is because the castle is quieter during the afternoon. Do bear in mind, though, that the last entry for the day is around an hour and 15 minutes before closing time.
You can watch the Changing of the Guard from The Guildhall in Windsor. It's where the locals go for the best view at 11 am on Tuesdays (note Windsor Castle is not open on Tuesdays), Thursdays, Saturdays and Sundays.
Wear comfortable shoes, as the castle is on top of a hill. The grounds are also vast: the driveway alone is more than two-and-a-half miles long.
Heed the rules of British royalty. As a working castle, visitors to Windsor must abide by some clear rules. You cannot film or take pictures in areas like St George's Chapel or the State Apartments. Eating and drinking is also prohibited in these parts of the castle and its grounds.
Security checks also apply when entering the castle. So do bear this in mind when you pack for your day out in Windsor! This may take a little time when it's busy. You can speed things up by making sure everything in your bag is clearly visible and accessible.
Look out for the flag. The Royal Standard will be flying if the King is currently in residence. Otherwise, the Union Flag will be flying, meaning he's elsewhere at the time.
Visit these other London attractions and landmarks – tickets, tours & FAQs