What to expect when you visit London in June – weather, what to see and do, what to pack, and answers to frequently asked questions!
Many people love to visit London in June, as they get to explore this fascinating city while enjoying the beauty and warmth of early summer. The warm weather means that you can enjoy exploring central London and beyond with ease, and there are lots of annual event options you can look forward to as well.
So, let's take a closer look at why you should plan your London trip for the summer and head to London in June.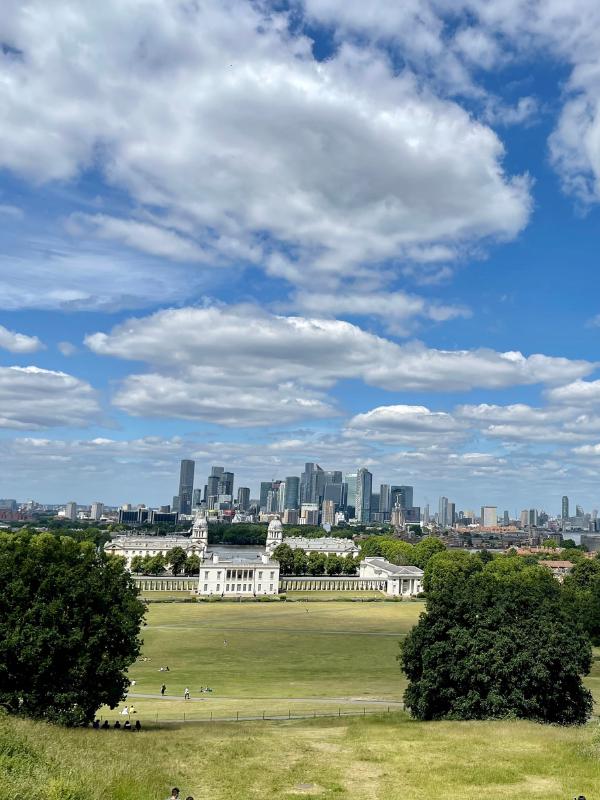 Visiting London in June – What to Expect
If you are planning to go to London in June, it is advisable to create an itinerary, as there is much to see and do at this time of the year, including many London events.
In addition, make sure you check on the weather so you know what to pack and what to expect during your time in London.
Weather
With the official start of summer kicking off, you can look forward to some sunny days and beautiful weather when you go to London in June.
Of course, there are some rainy days as well, so this is something that you need to be prepared for when you pack. However, when you visit London in June, you can expect temperatures of around 18-19 C (mid-60s F) during the early part of the month.
Later in June, temperatures rise to a very pleasant 21-22 C (lower 70s F). In terms of rain, there is an average of eight rainy days in London in June.
Daylight Hours
With plenty of sunshine and long summer days, you can look forward to lots of time to explore when you go to London in June. During the early part of the month, you can enjoy close to 18 hours of daylight, with the sun rising at around 04.50 am and sunset at around 21.55 pm.
Later in the month and heading into July, sunrise is at around 04.45 am and sunset at 22.10 pm.
What to Wear in London in June
You can generally expect pleasant weather, lots of sunshine, and mild temperatures when you head to London in June. Of course, you also have to consider the unpredictable nature of the British weather, so be sure to pack for a few rainy days or very hot days!
Some of the items to pack are:
Summer clothes that you can layer
Comfortable walking shoes to explore
Rain gear and an umbrella in case of summer showers
Light jacket for cooler days
Dressy summer outfits for evenings out
Light cardigans and t-shirts for layering
Casual clothes such as jeans and light trousers for daywear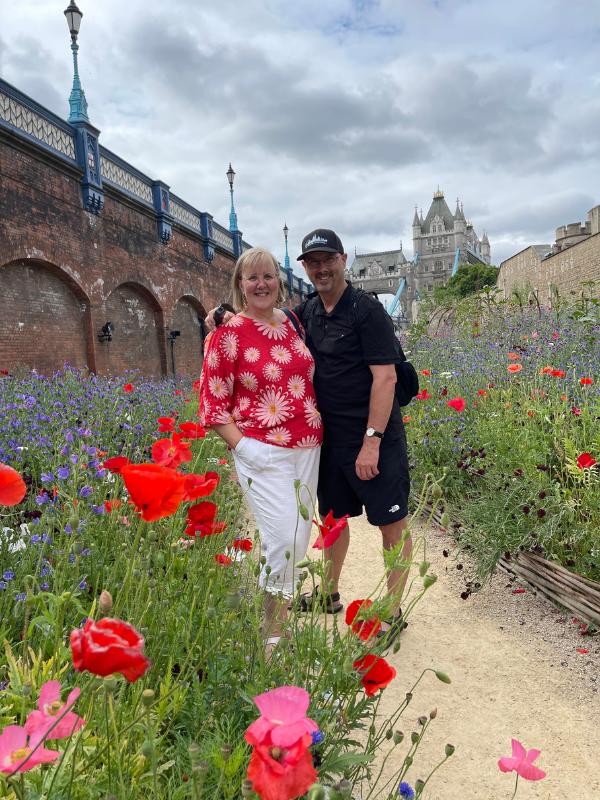 Visiting London in June – FAQs
What are the best things about visiting London in June?
There are many reasons why visiting London in June is such a great idea. First, you get to see this incredible destination in the first throes of summer.
This means gorgeous flowers and natural surroundings, blooming green spaces, and stunning beauty. In addition, there are lots of great events, including annual events, music festivals, free events, sporting events, and plenty of fun things for all ages.
What can I do when I head to London in June?
If you do head to London in June, it is best to create an itinerary, as there is so much to see and do.
You can spend pleasant sunny days exploring popular attractions such as Buckingham Palace, the Tower of London, Tower Bridge, the National Gallery, Kensington Palace, Big Ben and the Palace of Westminster, St Paul's Cathedral, and more.
Take time to explore on foot – stroll the West End's streets, take in Horse Guards Parade, or enjoy a walk along the Thames. Of course, there are also many free things to do and exciting events to attend.
Is the weather good in London in June?
The weather in London in June is wonderful, as it is very pleasant with lots of sunshine. There are some rainy days, and you might experience a few summer showers, but it is very mild.
At the same time, it is not unbearably hot, which means that you can make the most of being outdoors and exploring all that London has to offer.
This means visiting the parks and gardens, exploring the landmarks, attending a sporting event or other major events, and making the most of London as the sun shines down on you.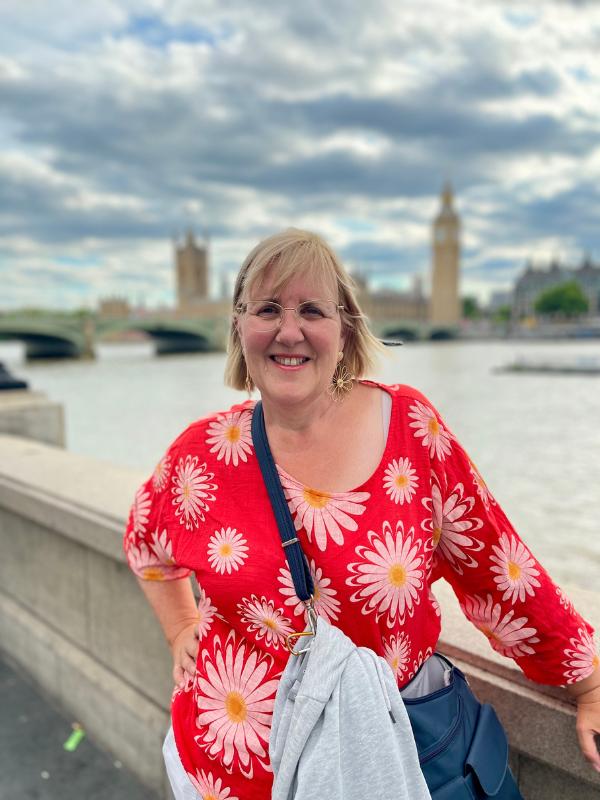 Best Things to Do When You Visit London in June
Summer Blooms in London's Gardens and Parks
When you visit London in June, you can look forward to seeing the summer blooms and the beauty of the city's green spaces. Some of the great places to enjoy this include:
Greenwich Park
Hyde Park
Holland Park
St. James' Park
Regent's Park
You'll also find lots of quaint green spaces, such as the many beautiful squares in Bloomsbury.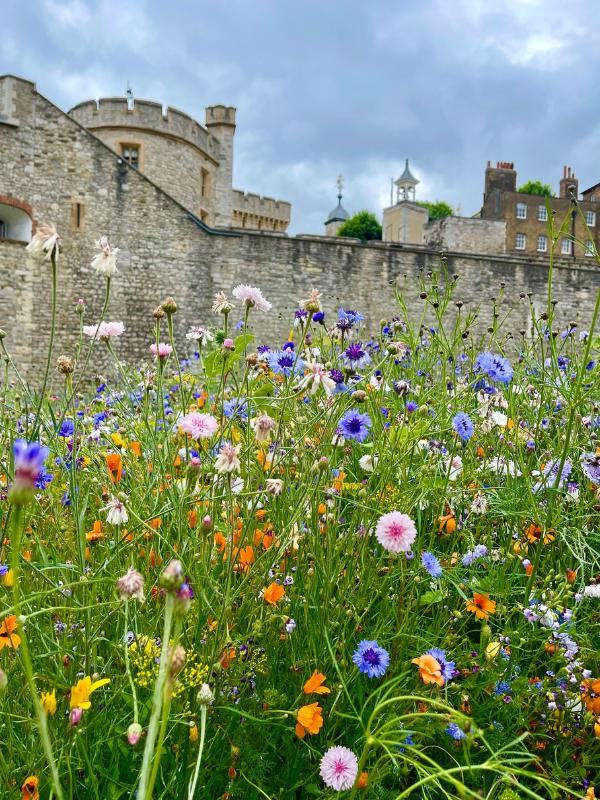 Relax and Enjoy the London Skyline
When you are in London in June, you can enjoy relaxed evenings taking in the city's skyline. There are lots of ways you can do this, including:
Cocktails and views from one of the many rooftop bars
A Thames dinner cruise
Bird's eye view from the London Eye
View from the Shard
Visit the Sky Garden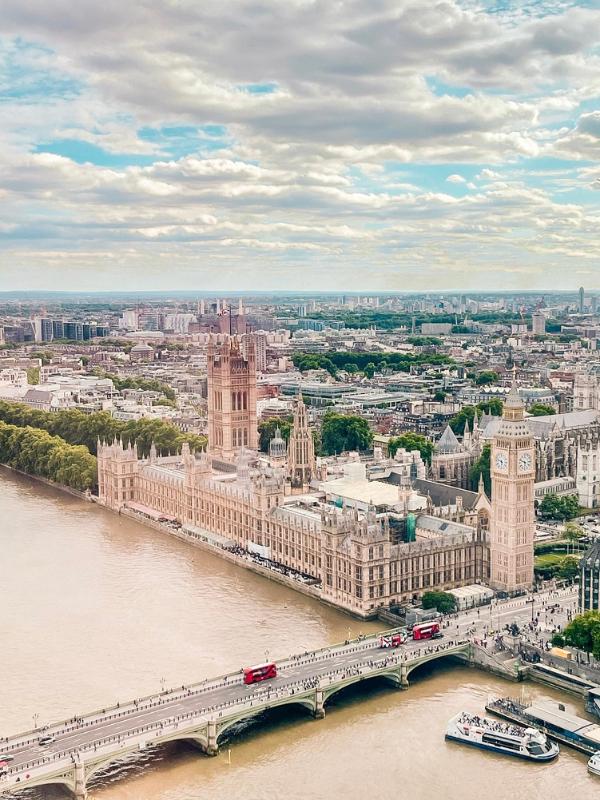 Celebrate Father's Day
If you want to celebrate Father's Day while visiting London in June (Sunday, June 18), there are some awesome ways you can do this. Whether it's your kids treating you or you treating your dad, here are some great options:
Afternoon tea at The Ritz
Sunday lunch at Gordon Ramsay's Savoy Grill
Sunday Jazz Cruise on the River Thames
Step back in time with cocktails at Cahoots
Relaxing picnic at St James' Park
A trip to London museums, such as the British Museum or the National Gallery
Catch a show at a West End theatre
Events and Festivals in London in June
You can look forward to all sorts of exciting events and festivals when you head to London in June, as there is a diverse and exciting events calendar. You'll find something for everyone, so make sure you plan ahead and add some of these thrilling events to your itinerary:
London Naked Bike Ride (June 10)
London Square Open Gardens Weekend (June 10-11)
Lambeth Country Show (June 10-11)
Trooping the Colour (June 17)
London Tech Weekend 2023 (mid-June)
West End Live at Trafalgar Square (late June)
London Hong Kong Dragon Boat Festival (late June)
Wimbledon (starts in late June)
Hampton Court Palace Festival (June 7-22)
Meltdown Festival (June 9-18)
BST Hyde Park (starts June 24)
Royal Academy Summer Exhibition (starts June 21)
Chesterton's Polo in the Park (June 9-11)
Make the Most of London by Visiting in June
There is no doubt that June is a wonderful time to visit London whether you are going for one weekend or for a week or more.
Experiencing London at the start of summer is a great experience, and you can enjoy spending more time outdoors and exploring this fabulous destination and the many attractions, sights, and events it has to offer in June.
While exploring the city on foot isn't a problem in the milder climate, you can easily get around via public transport as well. There are plenty of bus stops in all areas of central London, and getting around by tube on the London Underground is also very quick and easy.
Plan your trip to London whatever the month or season with our guides
London Travel Guide & Itinerary Planner Ebook (+ 4 BONUS ebooks)