If you're thinking about visiting London in January this guide will tell you everything you need to know. This includes the sort of weather to expect, what to pack plus the best things to do in London in January and answers to frequently asked questions about visiting London in January.
So if you are wondering what to do and see in London in January or even if January is a good time to visit London… read on to find out.
Visiting London in January – What to Expect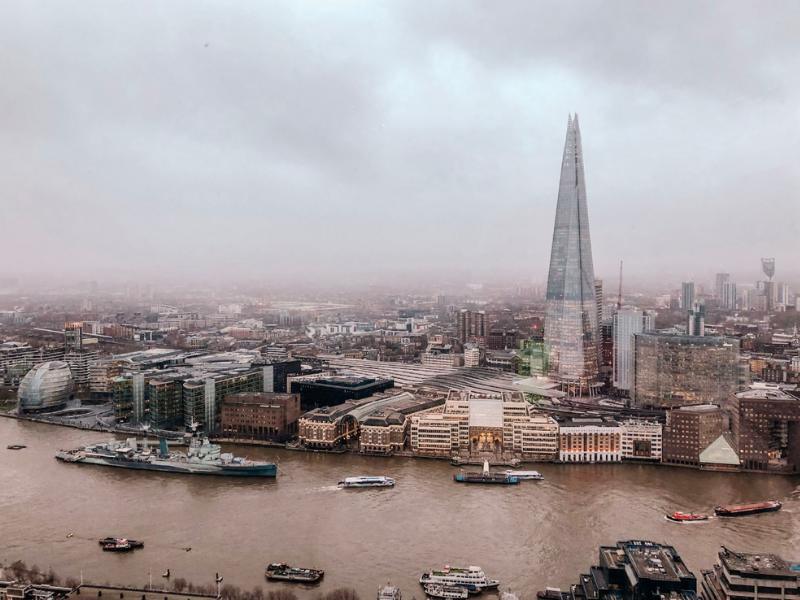 Weather
The weather in London in January is generally cold and rainy. The average high temperature is around 7°C (45°F), and the average low temperature is around 2°C (36°F). It is also common for there to be some snow during the month, especially in the outer suburbs of the city.
Rain is also a frequent occurrence in London in January, with an average of 15 rainy days during the month. It is important to dress warmly and bring an umbrella or raincoat if you plan to visit London in January.
Daylight hours
In January, London experiences about 8-9 hours of daylight per day. Following the shortest day of the year (the winter solstice) on December 21st the days start to lengthen again so you can expect to see a little more daylight each day throughout January.
It is worth noting however that the days are still quite short. Sunrise occurs around 7:30-8:00 AM and sunset around 4:30-5:00 PM.
It is important to plan your activities accordingly and make sure to allow enough time for daylight if you are planning to be out and about in London at this time of year.
What to wear in London in January
As I mentioned earlier the weather can be quite cold and damp in London in January so it is important to dress warmly. Layer clothes so you can adjust depending on the temperature and weather conditions. It may be cold outside but many shops and transportation options can be pretty hot.
I tend to wear a vest t-shirt, a long-sleeved thermal top and then a warm jacket/coat.
Some clothing options to consider include:
A warm coat: A warm, water-resistant coat with a hood is essential for protecting against the cold and possible wet weather.
Scarf, hat, and gloves: Essential items to keep your hands, neck and head warm and protected from the elements.
Comfortable waterproof shoes or boots: It is important to have a good pair of shoes to keep your feet dry and warm in the wet and cold weather. Waterproof boots or shoes with good grip are recommended as the pavements can be icy and slippery in January.
Visiting London in January – FAQs
Is January a good time to visit London?
The advantages of visiting London in January (particularly after the New Year celebrations have finished and Christmas decorations are removed) include cheaper hotel prices and far fewer people than at other times of the year.
Ultimately deciding whether January is a good time to visit or not will depend on your personal preferences and what you hope to get out of your trip. If you don't mind the cooler temperatures and are prepared for some rain, there are still plenty of things to see and do in London at this time of year.
Does it snow in London in January?
January is the month when it is most likely to snow in London but even saying that it really isn't a common occurrence. If you pack with the potential for snow in mind then you will be prepared!
Things to do in January in London
Visit some of London's famous museums and galleries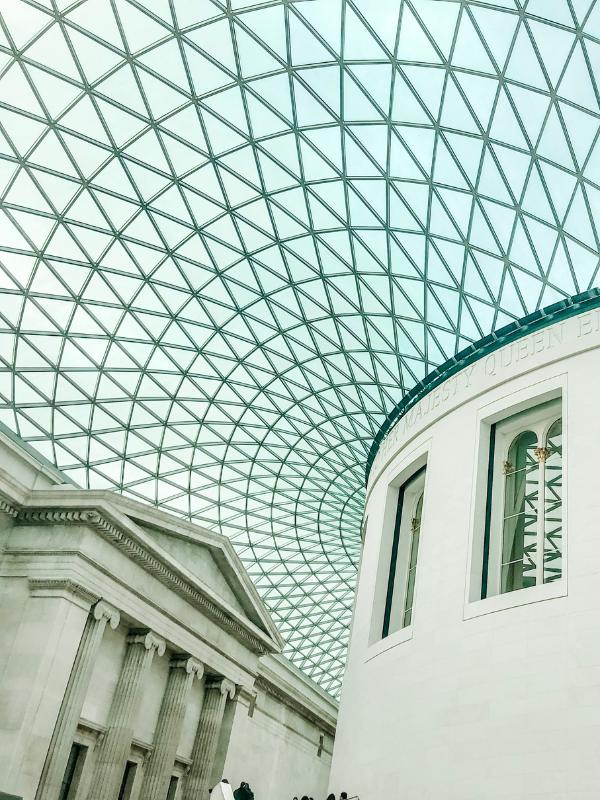 There are so many fabulous (and free) museums and galleries in London so what could be better than heading to one or more on a cold and/or wet day?
Whatever your interests there is a museum or gallery to explore. South Kensington is home to the Natural History Museum, Victoria and Albert Museum and Science Museum so you could effectively museum hop all day!
Read – London itinerary planner for museum lovers
Take in a show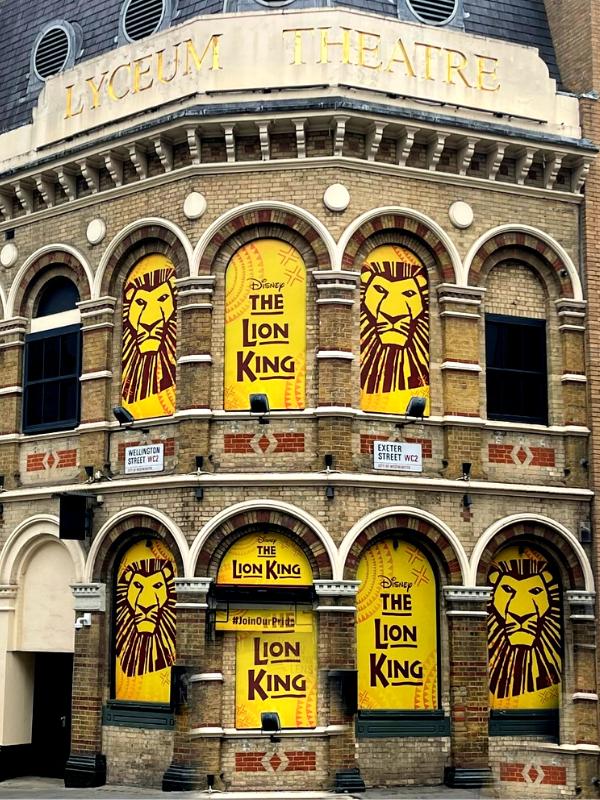 Why not head to London's famous West End for a play or musical? If you are in London in early January you may also have the opportunity to experience a Pantomime.
Shows available in January 2023 include:
The Lion King at the Lyceum
Frozen
Matilda
Back to the Future
Les Miserables
Click here for more London theatre options!
Take a hop on hop off bus tour of London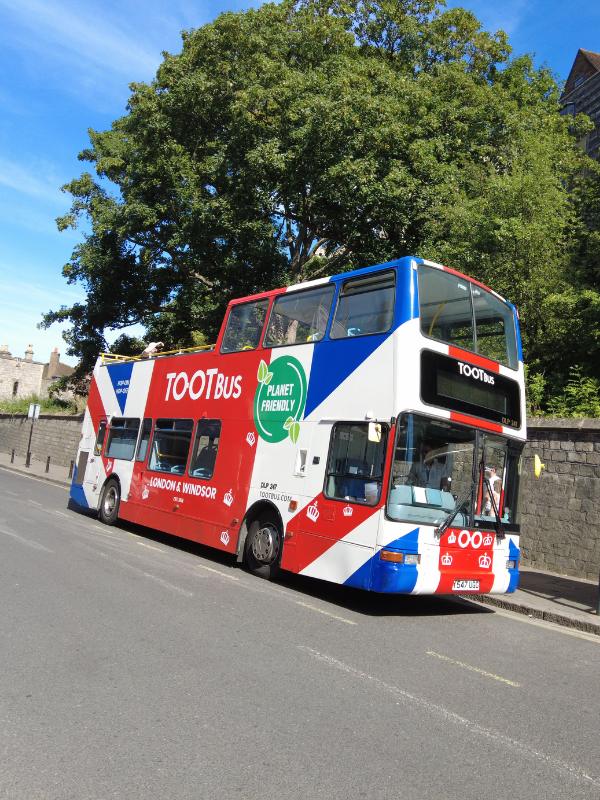 Whatever the weather a hop-on hop-off bus tour is a great way to see London's main sights, landmarks and attractions.
A bus tour is a perfect introduction to London and is a great way to get oriented with the city without being too tiring. And if the weather is a bit iffy then you can always stay on and enjoy the ride!
Enjoy a food tour of Borough Market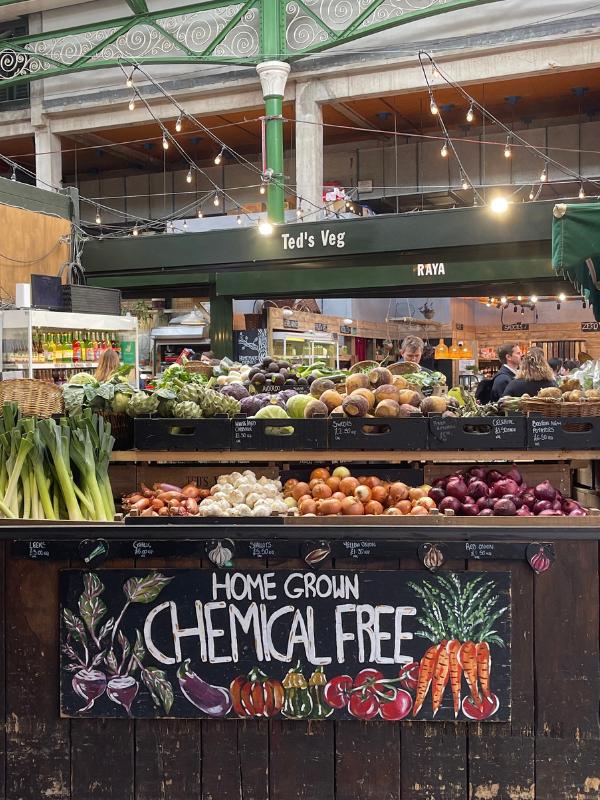 Operating since 1756, Borough Market has been feeding hungry Londoners for centuries and is today the most famous food market in London. It often features in movies or on TV and is packed with stalls and places to eat.
A perfect way to visit and get the best out of the market is on a food tour such as this semi-private tour from Liv Tours. During the tour, you'll try (amongst other tasty morsels) fish and chips, British cheeses and the city's finest sausage rolls. You'll also discover the history of the market and London's role in the global food and drink scene.
Check out views of London from the Sky Garden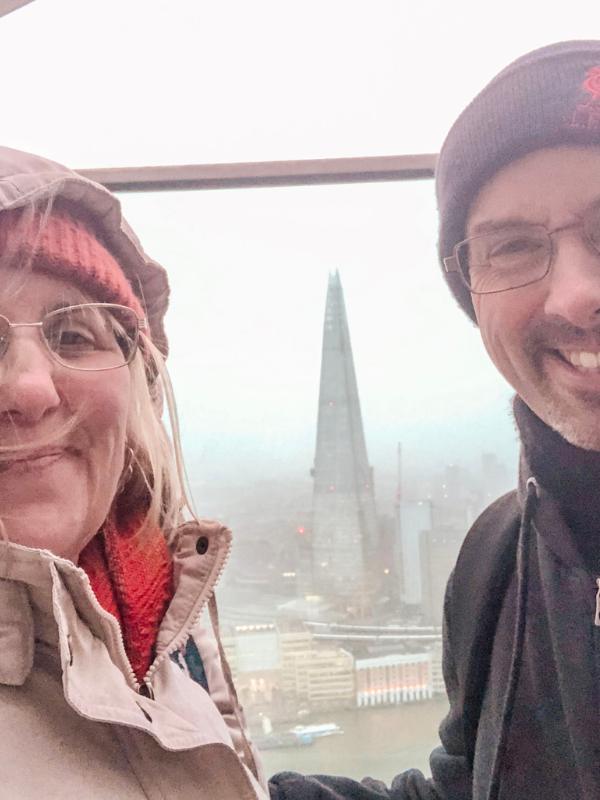 The Sky Garden is a public observation deck and garden which is located on the top floors of the Walkie-Talkie building in the City of London financial district.
From the Sky Garden, you can enjoy fantastic views of London (weather permitting) and enjoy a drink and a meal in the bar/restaurant.
The advantage of the Sky Garden(over the View from the Shard or the London Eye) is that it is free! Make your reservation online – bookings are available up to three weeks in advance.
Note – It is a popular spot for tourists and locals alike so don't forget to make a reservation to avoid disappointment.
Take a leisurely stroll through the city's parks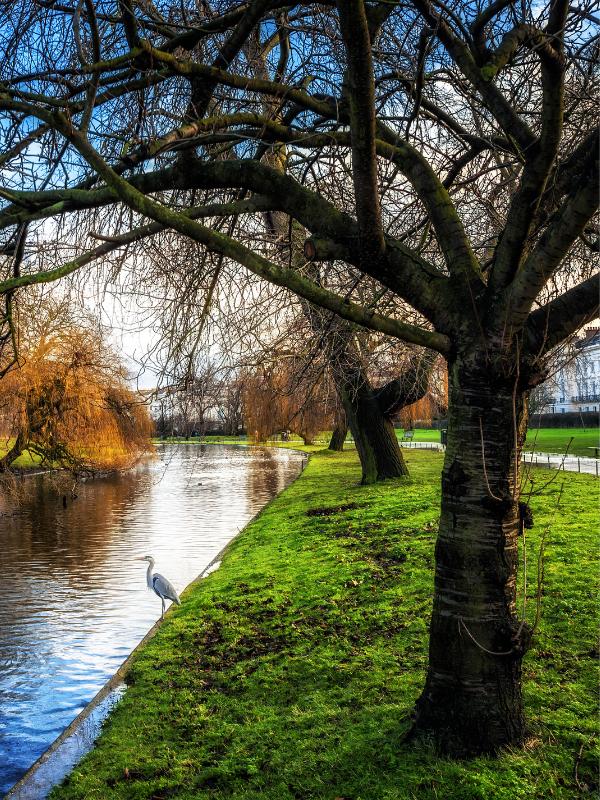 London's beautiful parks and gardens are worth exploring even in the colder months. Popular options include Hyde Park, St. James's Park, and Regent's Park for some fresh air and the opportunity to enjoy the natural beauty of the city even on a rainy day!
Read more – Monthly and seasonal guides to London
Read our other monthly and seasonal guides to visiting London
London Travel Guide & Itinerary Planner Ebook (+ 4 BONUS ebooks)