What to expect when you visit London in July – weather, what to see and do, what to pack, and answers to frequently asked questions!
If you want to enjoy spending summer in one of the most fascinating cities in the world, visiting London in July is a great option. People from around the world head to central London during the warmer months, so when visiting London in July, you can expect to meet a diverse range of people.
Of course, you'll also be able to enjoy the many attractions and sights, from the summer blooms at the parks and gardens such as Hyde Park to famous landmarks such as the Royal Albert Hall, Buckingham Palace, the Tower of London, and more.
When visiting London in July, you will certainly not be short on things to do. There are many great events that you can enjoy during your time, such as the Pride in London parade, live music events with street food, open-air cinema, and the world's oldest tennis tournament, Wimbledon.
Visiting London in July – What to Expect
There is so much to see and do when visiting London in July. This is why you need to plan ahead and work out the places you want to visit and the events you'd love to attend during your time in London.
Make sure you also pack the right things for your trip to London in July, as you could get some scorching days with plenty of sun and soaring temperatures!
Weather
If you're visiting London in July, you can look forward to the chance to explore London during the height of summer. Daytime high temperatures average in the low 20s C (70s F) during the early part of the month, while later in the month, you can expect an average temperature of 23-24 C (the mid-70s F).
As seen over recent years, temperatures can soar much higher than this, so you will definitely need a good selection of summer clothes! You might get around six days of rain, so always have an umbrella handy just in case.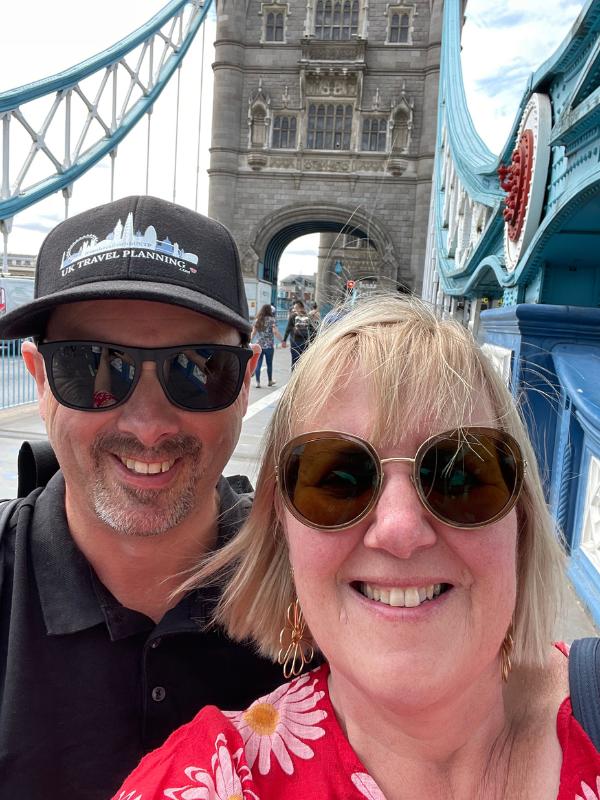 Daylight Hours
Heading to London in July is perfect if you are looking for long sunny days to explore all that the city has to offer. During the early part of July, sunrise is at around 4.50 am, and sunset is around 22.09 pm.
This means you can enjoy more than 18 hours of daylight. During the latter part of the month, sunrise is at around 5.20 am and sunset at around 21.00 pm. This gives you around 17 hours of daylight.
What to Wear When Visiting London in July
When you head to London in July, you need to make sure you pack appropriately for the hot weather and sunshine. Some of the essentials to pop into your suitcase are:
Hat or baseball cap for shade
Sunglasses with UV protection
Sunblock for skin protection
Casual light summer clothes for days out
Cool but glam summer outfits for evenings out
Sandals and sensible footwear for walking
Light jacket or cardigans in case temperatures cool
An umbrella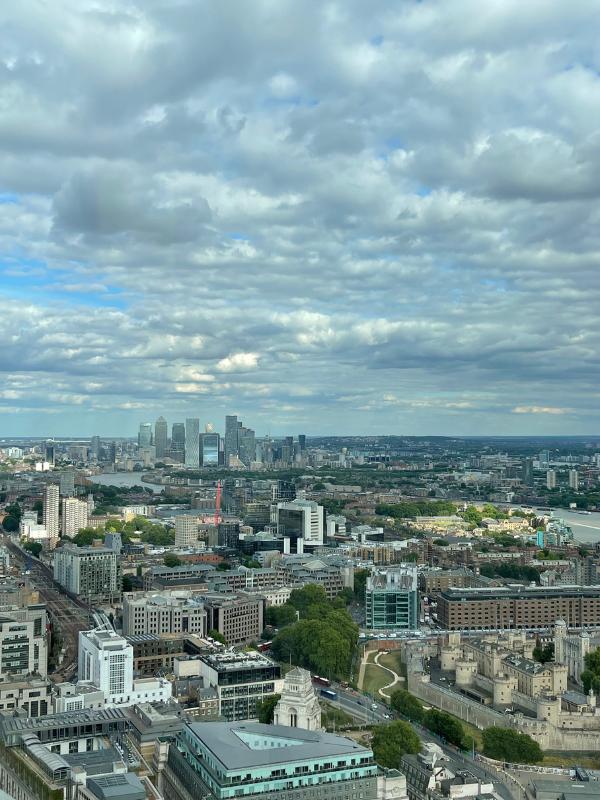 Visiting London in July – FAQs
What are the main benefits of going to London in July?
Heading to London in July enables you to make the most of the British Capital. In fact, many people from around the world and the UK head to London in July to make the most of British summertime in one of the world's most historic and fascinating cities.
The warm weather means you can spend time exploring the sights and enjoying open-air events, and you can also look forward to a wide range of July events when you come to London in July.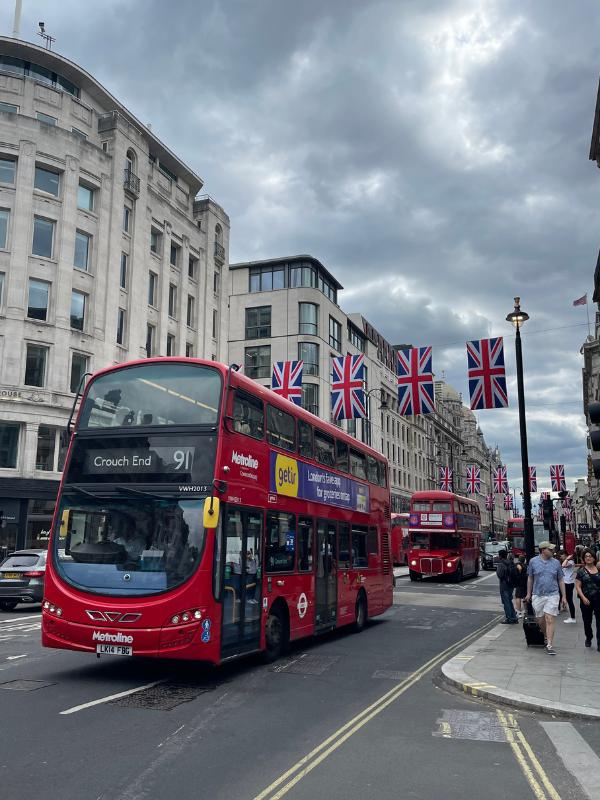 Are there many events in London in July?
There are lots of great events you can look forward to when you come to London in July, and this includes some major events, such as Wimbledon, where you can see world-famous stars from the world of sports compete.
You can attend the London Gaming Market event in July, enjoy the excitement of Pride in London, or catch the Summer Lights at the Canary Wharf display.
There are many live performances and live concerts at outdoor venues, as well as outdoor cinemas and pop-up screens, flower festivals, and the start of the BBC Proms.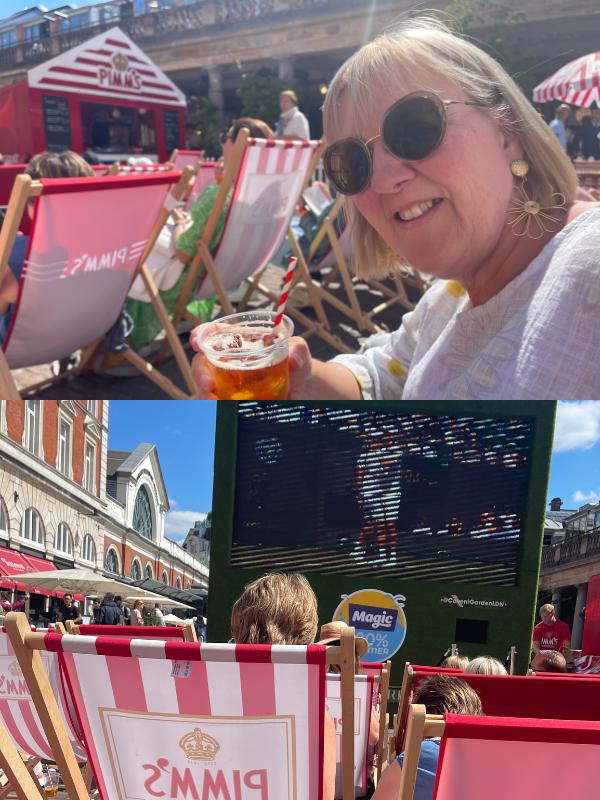 What places should I visit when going to London in July?
With so much to see and do, you can expect a full itinerary when you head to London in July. You can take in some world-famous venues and sights, such as the Royal Albert Hall, Camden Town and Regent's Canal, the Tower of London and Tower Bridge to name but a few!
Also, take some time to explore the West End, where you will find plenty of fun things to do, from shopping at the market to attending a West End theatre.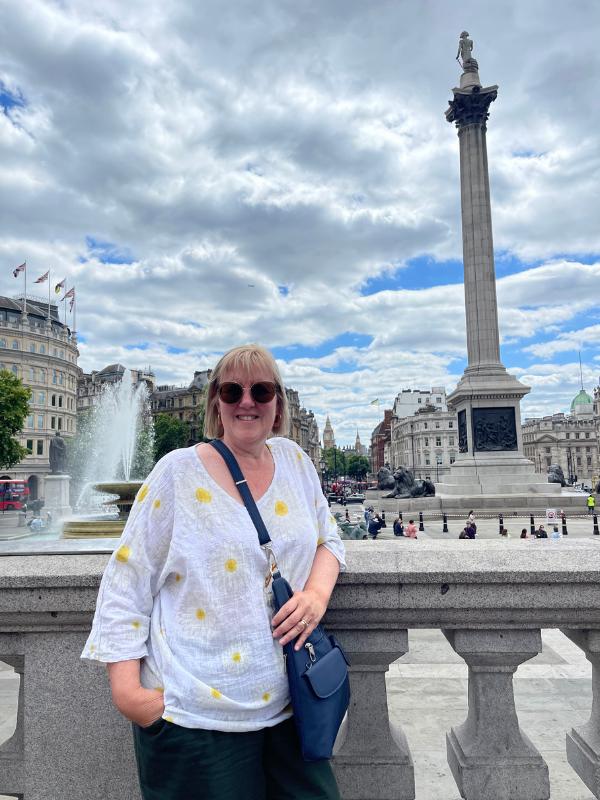 Best Things to Do When You Visit London in July
Enjoy London's Green Spaces
July is a great time to explore London, as you can take in the beauty of the green spaces with their summer blooms. Enter a world filled with vibrant colours and fabulous floral fragrances with a visit to places such as:
Russell Square
St James' Park
Green Park
Queen Mary's Garden in Regent's Park
Hyde Park
Kew Gardens
Enjoy Fabulous Outdoor Events and Entertainment
July is the perfect time to enjoy a range of incredible outdoor events and entertainment in London. Some of the options you can consider are:
Summer Stage at St Martin's Court
Free Jazz Sundays in Bermondsey Square
Soho Village Fete and Waiters' Race
Luna Cinema Summer Film Screenings
Summer Lights at Canary Wharf
Of course, when you head to London in summer, you can also enjoy sitting outside at one of the many bars, restaurants, and cafes and simply soaking up the sunshine as you watch the world go by.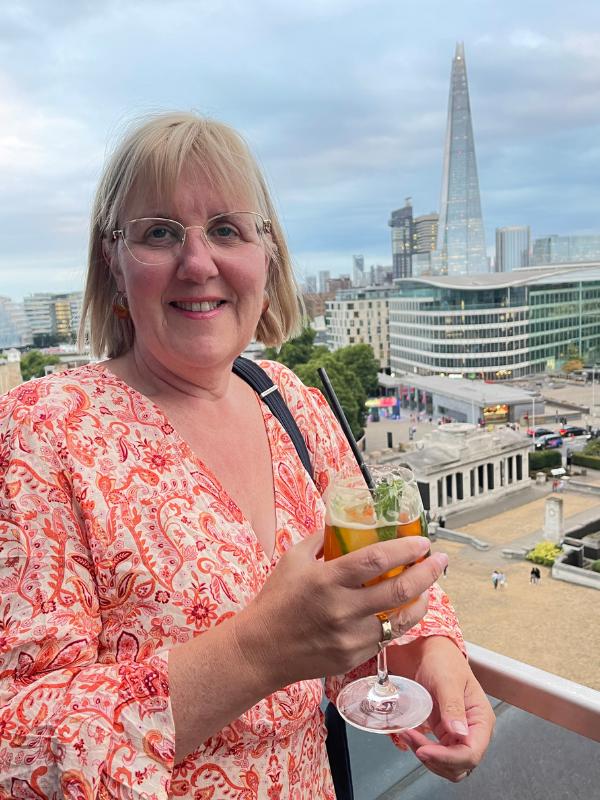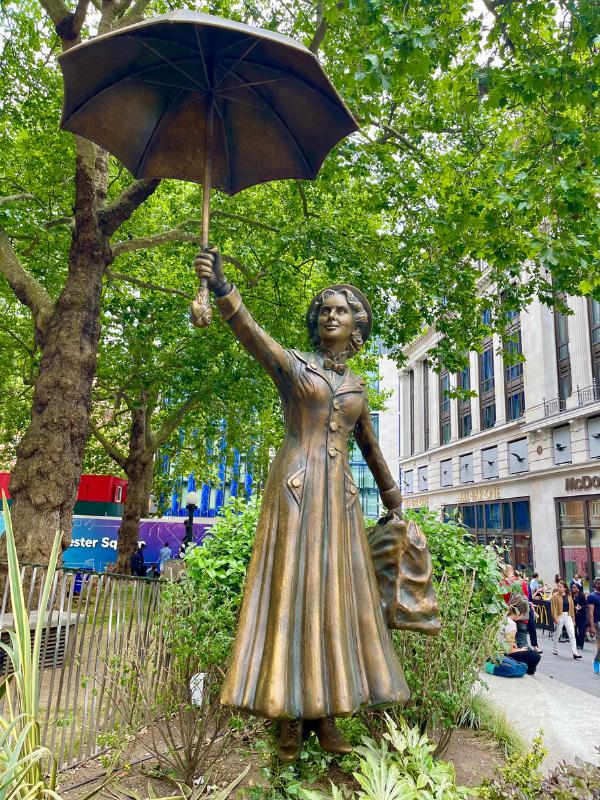 Events and Festivals in London in July
July is also the perfect time to visit London because of the many fabulous annual events and festivals that take place.
From hip hop and rap at the Wireless festival to the thrill of Wimbledon, you will have plenty to choose from.
Some of the top ones you might want to add to your itinerary are:
2023 BBC Proms (starts 14 July)
Wimbledon Championships (03-16 July)
Pride in London (early July)
London Gaming Market (02 July)
East End Canal Festival (mid-July)
Hyper Japan Festival 2023 (late July)
Festival 14 arts festival (late July)
Royal Docks Finale Celebration: Clipper Round the World Yacht Race Finish (late July)
BST Hyde Park (runs until 08 July)
Somerset House Summer Series (06-16 July)
Wireless Festival (07-09 July)
Kew the Music (11-16 July)
Kaleidoscope at Alexandra Palace (15 July)
Enjoy the Thrill of Summer in the City
With long sunny days in which to make the most of your visit to London, you can make the most of your experience when you come to the city in July.
Whether you are relaxing and soaking up the sun at one of the parks, attending exciting festivals and events, taking in the world-famous sights and attractions, enjoying the London theatre scene, or cruising on the Thames, you will have a fabulous time.
If you're heading to London with kids, you won't need to worry as there are many attractions for your younger ones too. Moreover, getting around from one part of the city to the next is easy as there are plenty of bus stops in all areas as well as the efficient London tube service.
London Travel Guide & Itinerary Planner Ebook (+ 4 BONUS ebooks)